Hello fans and music lovers! Please take a moment to check a new recording that Eddy and Conal were involved with this year.
CAFE NIGHTS IN NEW YORK
All original compositions co-written by Jack Phillips (singer/song writer) and Eddy Davis and Conal Fowkes.
Album features the dazzling Scott Robinson on winds and trumpet, Pat O'Leary on bass, Klaus Suonsaari on drums, Eddy Davis on tenor guitar/arranger/producer, Conal Fowkes on piano, vibes, strings, horn patches and Jack Phillips on vocals.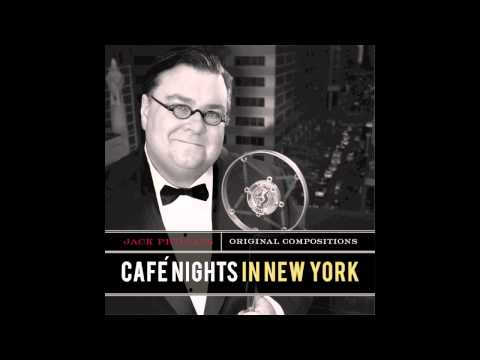 Review from allaboutjazz
Available at cdbaby
1 Comment